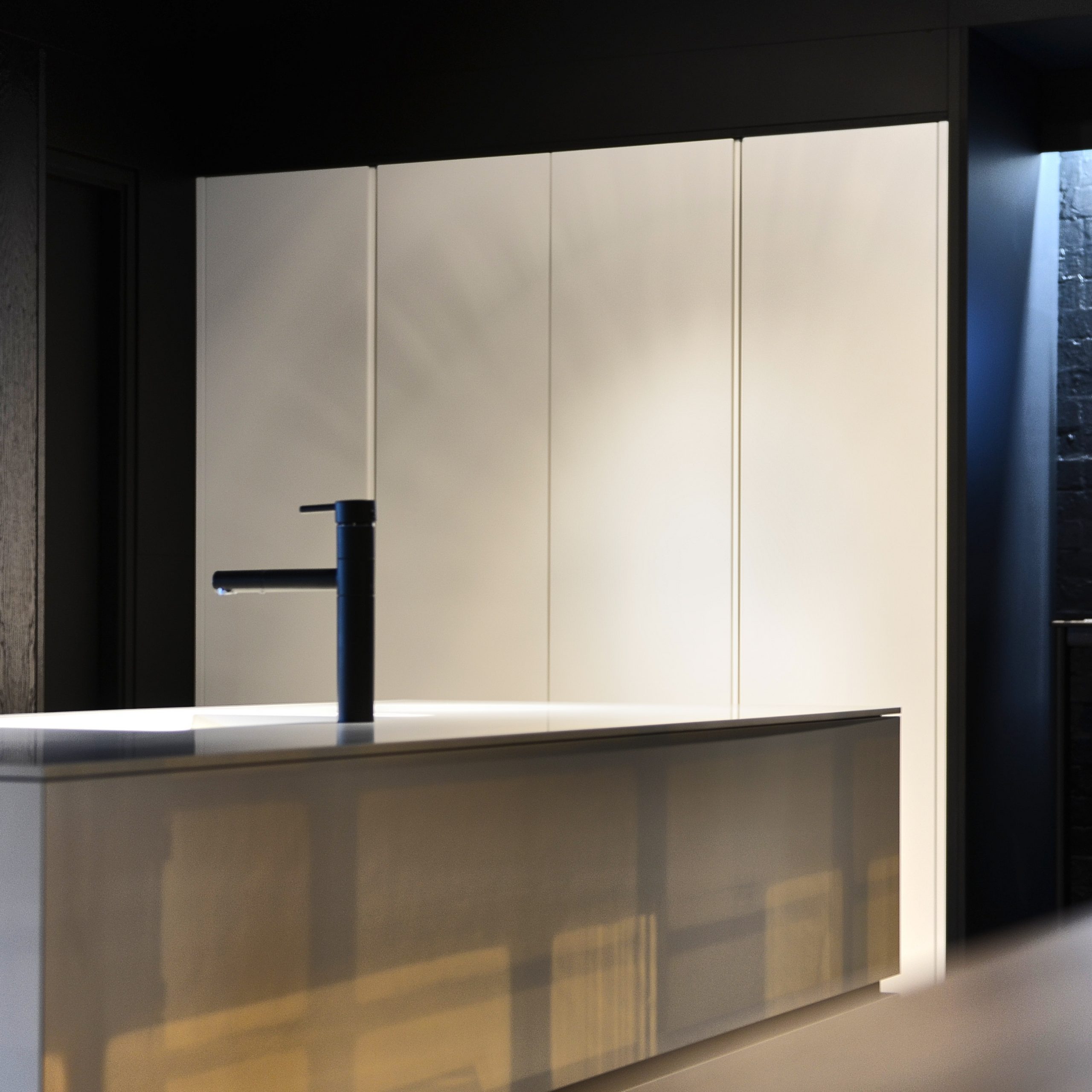 BESPOKE-MADE ITEMS
Designed with care
Team of our knowledged designers work on every small details to make sure all our products are made to high quality standards.
HIGH QUALITY
Finest products
We take great attention to choosing finest materials available on the market. We only use goods from our regular sustainable UK based suppliers.
Worldwide shipping available
No limits. Our overseas department has helped designers, developers, and architects. Over the years we have manage to work with many clients delivering bespoke products created specially for their needs.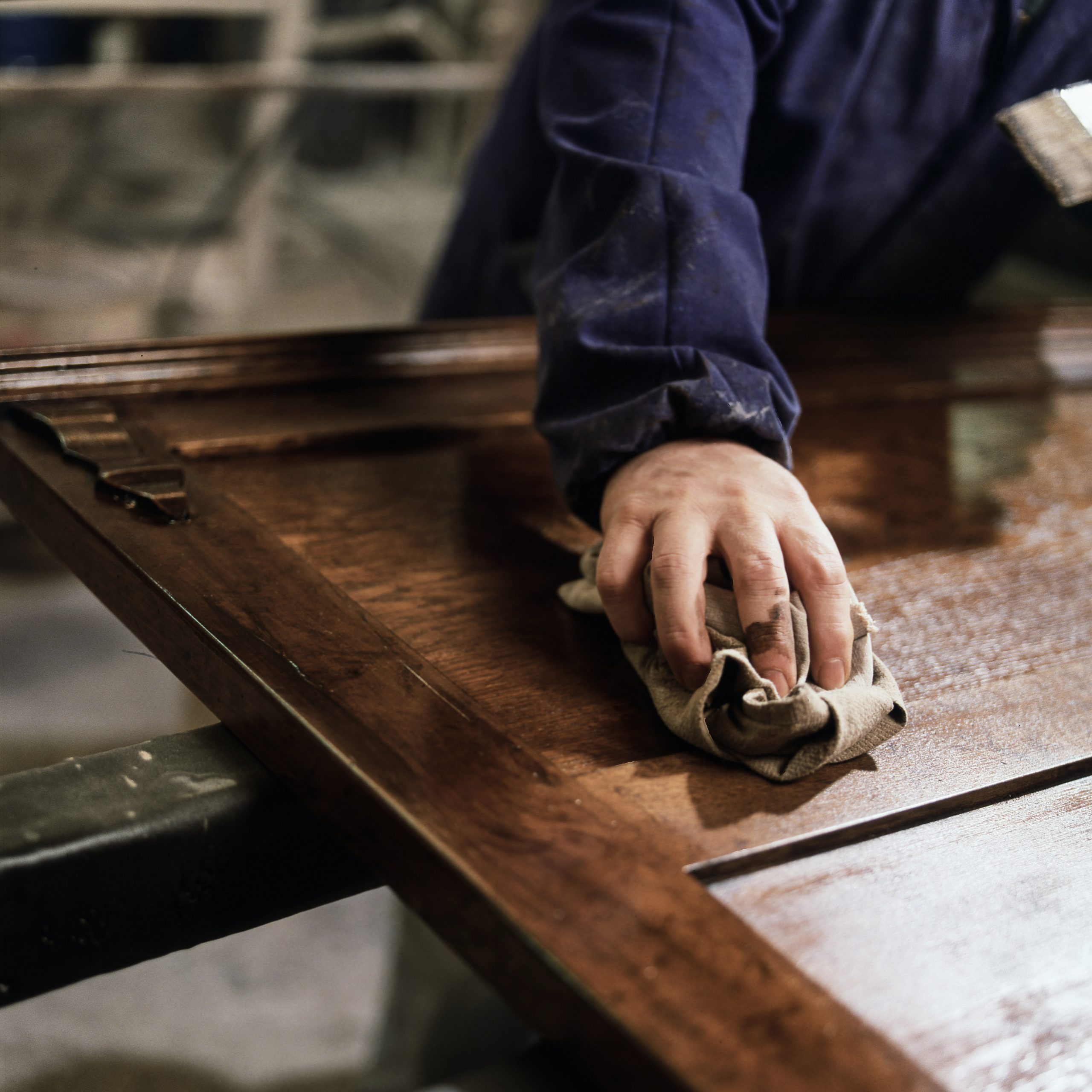 BESPOKE MADE
Made by hand
From one generation to another. We have created a process and training to all our craftsmans to make sure they maintain same level of service through the years.
OUR FURNITURE
Stocked items ready for delivery.
We are in a process of designing furniture ready to order online. We wanted our clients to enjoy not only our bespoke range but also of the shelf ready to be shipped products.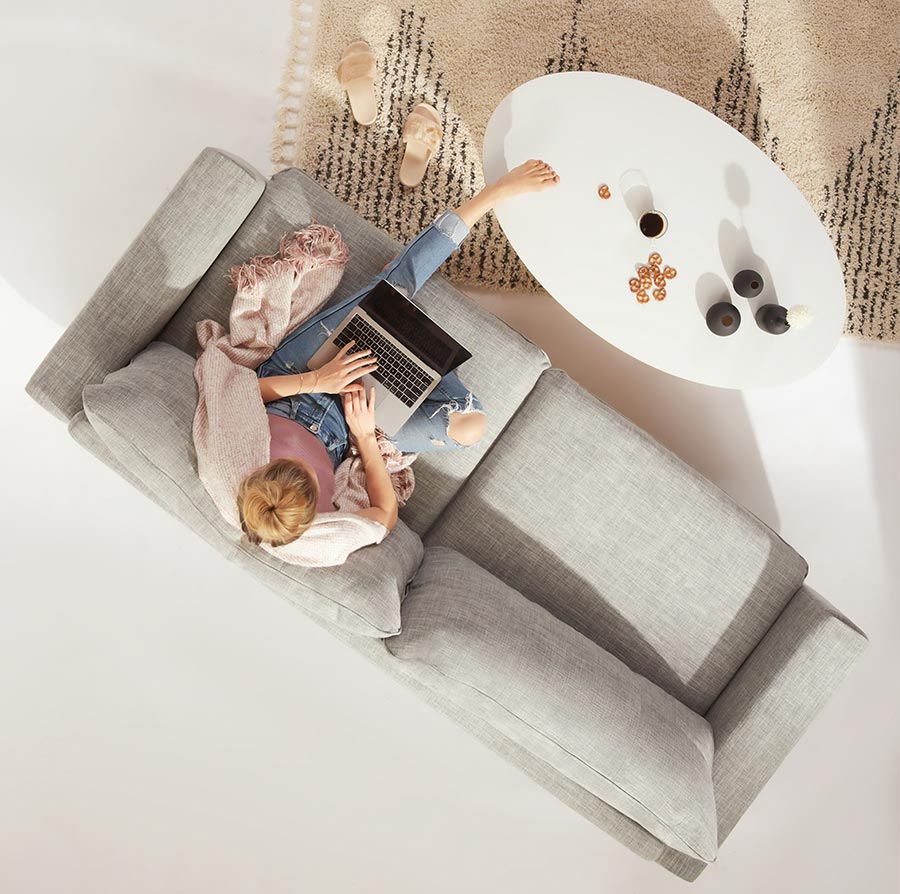 WE CARE ABOUT YOUR HOME
Made in United Kingdom