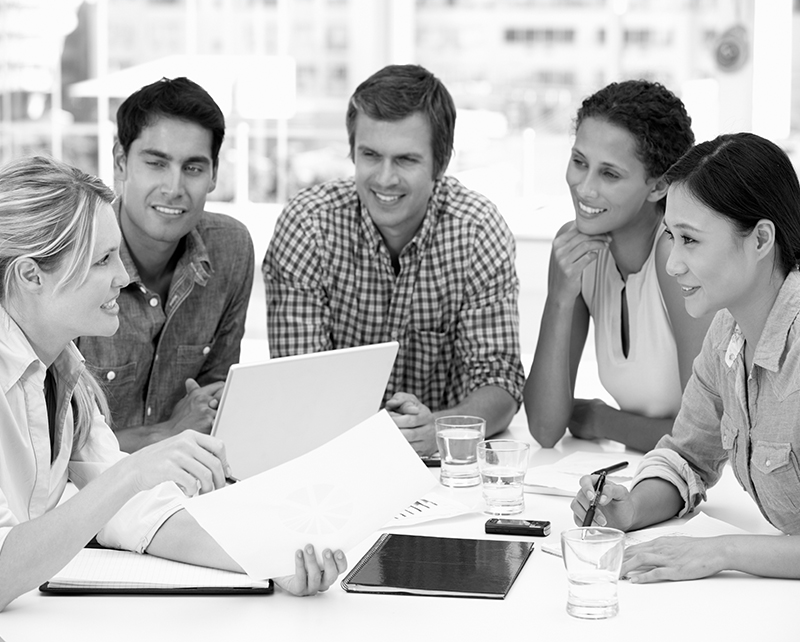 01
WE ARE PROFESSIONALS
We provide high quality solutions to property developers, architects, interior designers and private clients. With more than 20-years of industry success providing quality-assured services to the London Area, we are confident that we can provide a comprehensive and flexible service program catered to your specific requirements.
02
WHAT WE OFFER
We offer one stop shop for all your needs. From initial design, consultation, prototyping process to final drawings, delivery and installation at your home or commercial property.We offer technical help and advice in developing high quality bespoke products for commercial and residential clients.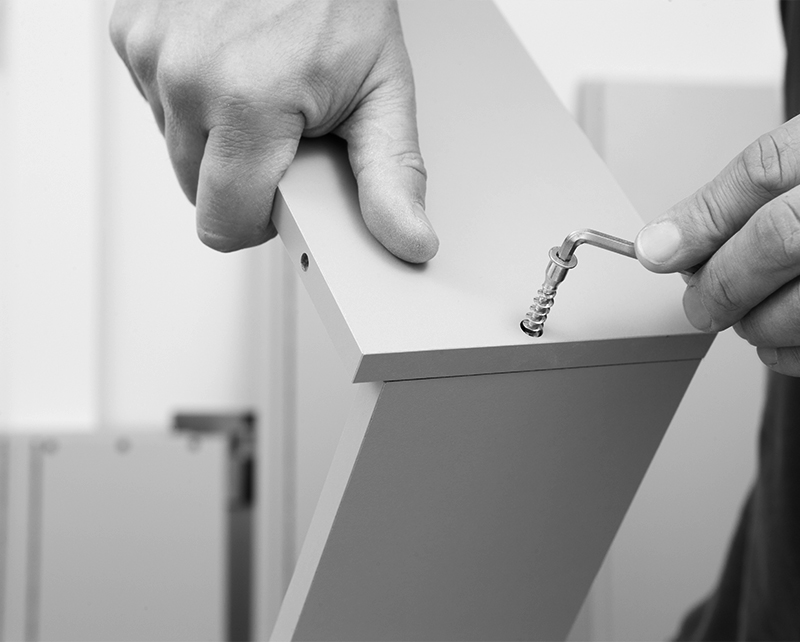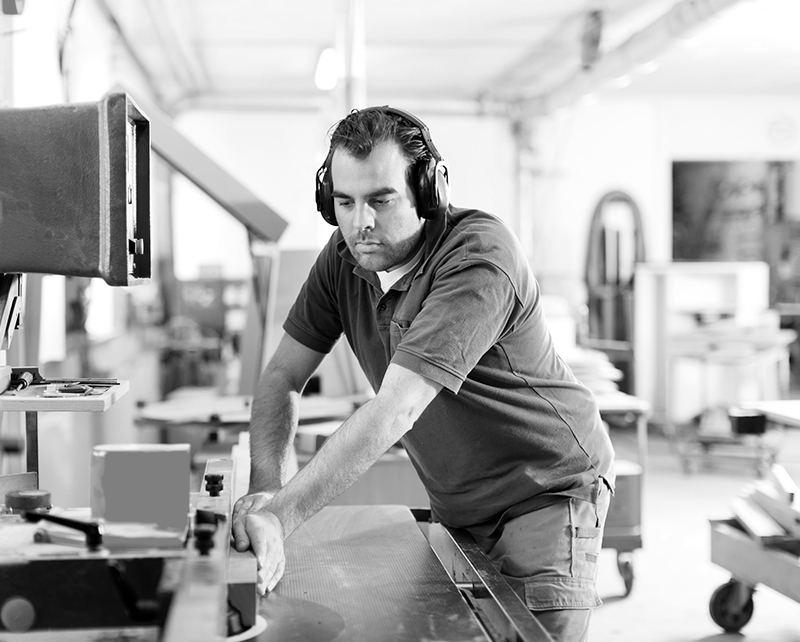 03
WHY CHOOSE US
We believe in delivering 100% of our promise in achieving our goals.
We are dedicated to our customers and are committed in streamlining facility service solutions allowing them to reach their goals.
We are innovative, knowledgeable and experienced in order to achieve excellence and be competitive.
We believe in teamwork – the foundation of success.
Great service
I had my furniture delivered and I'm really happy with the purchase. I would definitely do it again once I need more.
Love the design
Great furniture, happy to purchase more for my new house in Chelsea.